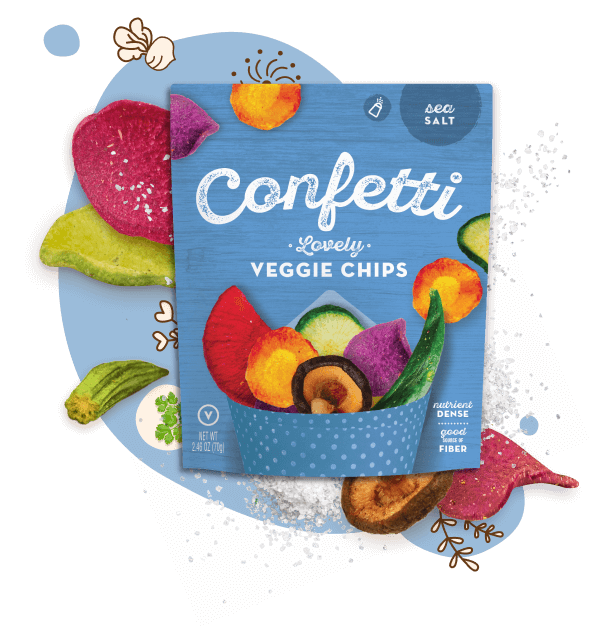 Sea Salt
Ahoy there! Fancy some lovely chips in some good ol' basics? We dress our signature crunchy veggies with sea salt for a blissful day on the beach!
coming soon!
Description
24 serves of veggie summery fun in each groovy bag. Nutrient dense, 100% crafted from plants tossed in light salt.
Ingredients
Red Radish, Green Radish, Carrot, Okra, Shiitake Mushrooms, Purple Sweet Potato, Rice Bran Oil, Maltose, Sea Salt.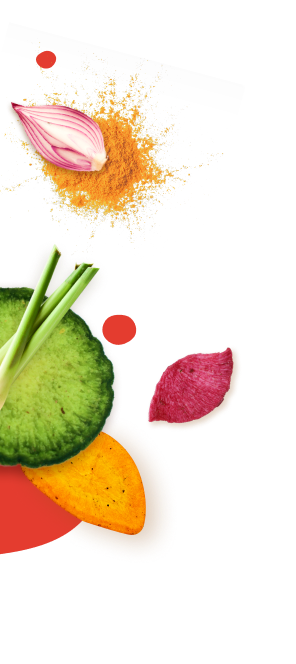 Chips and tips
A dip is only as good as the chip. Grab a fist of Confetti and ring in a new gourmet adventure!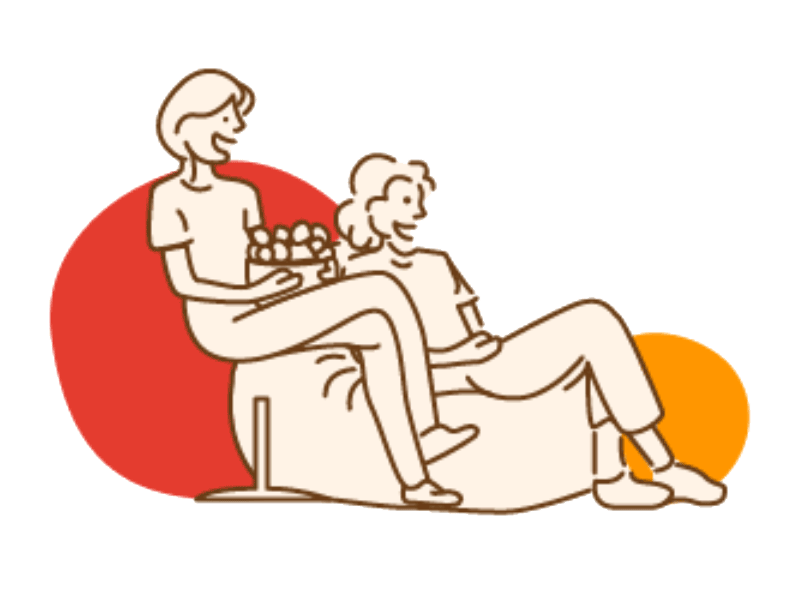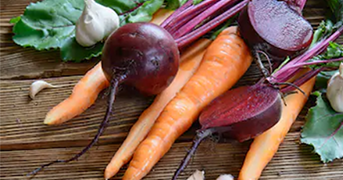 Confetti Fine Foods is a Singaporean company and the maker of Confetti snacks