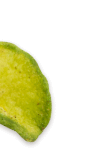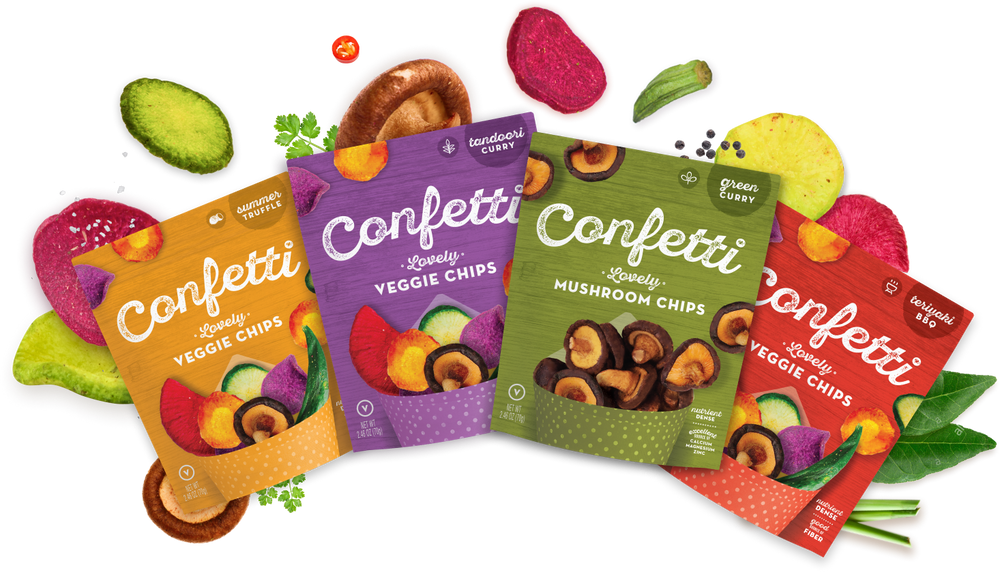 Snacks that Inspire you
to do better
We started in our tiny island lion city Singapore handcrafting veggies into nutrient dense chips we thought tasted better than store bought big brands with none of the junk. After hundreds of kitchen experiments, we landed on a satifsying crunch and rich hearty notes that is big as Confetti's soul.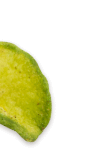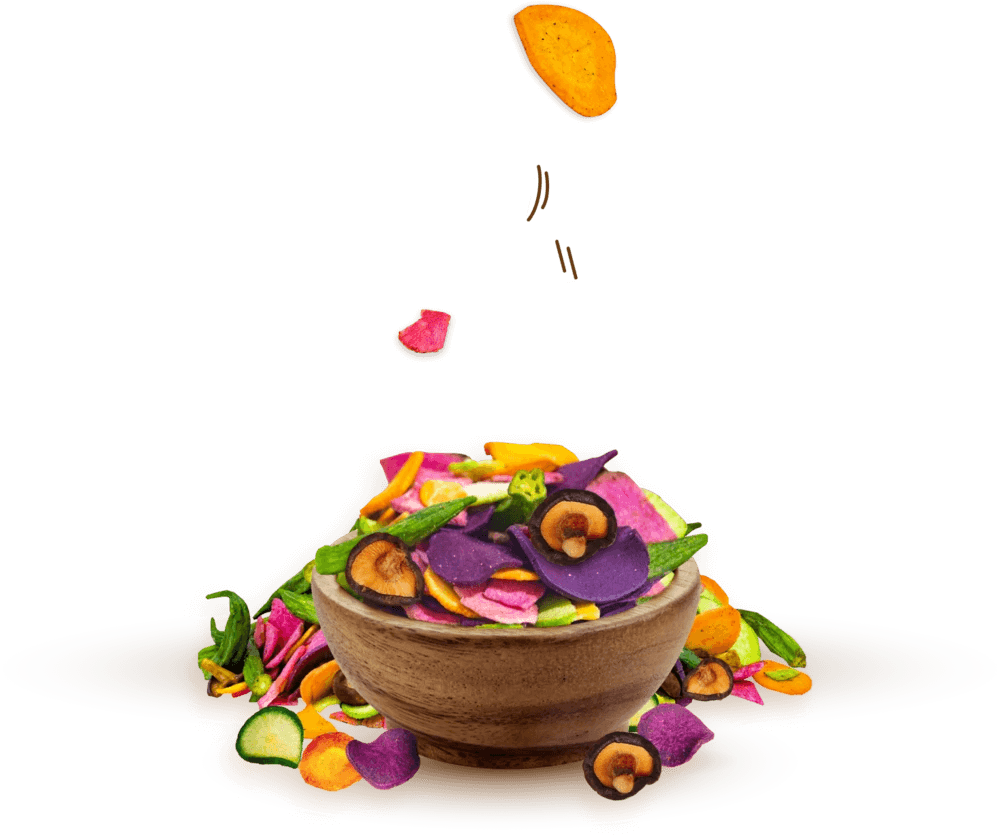 Confetti's Mission of Love
Confetti makes delicious upcycled snacks from ugly veggies to reduce food waste, and uses colorful plants to feed the hungriest people in the world using a Robin Hood approach. We donate a portion of nutrient dense snacks to end hunger and malnutrition by working with global humanitarian missions to distribute snacks in the poorest parts of the world.