Wonderful Benefits of Shiitake Mushrooms
Did you know Shiitake mushrooms have 10 times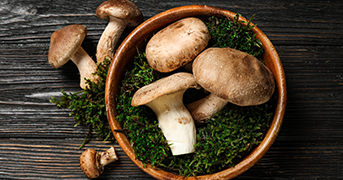 Did you know Shiitake mushrooms have 10 times more flavor than conventional white mushrooms? Shiitake mushrooms are a truly unique ingredient with immense health benefits. Unlike the nutritional profiles of other plants or even animals, shiitake mushrooms have an intrinsically unique biology that is rich with rare and uncommon essential nutrients such as copper, selenium and pantothenic acid.
Among its myriad of benefits, shiitake mushrooms have been proven significantly to aid in glycemic (blood sugar) control which is crucial in the management of diabetes, a modern growing health epidemic in developed regions.
Imagine all the wonderful health benefits you and your loved ones are missing out by not consuming the amazing shiitake mushroom! Fret not. That is why at Confetti Fine Foods we have specially selected whole dried shiitake mushrooms to be included in our awesome vegetable chips. Enjoy its rich flavor complimented by our three exotic Asiatic flavors.


More like this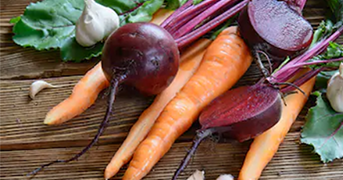 Confetti Fine Foods is a Singaporean company and the maker of Confetti snacks
Everyone knows about the big three macronutrients: Protein, Fat and Carbohydrates and its role in...