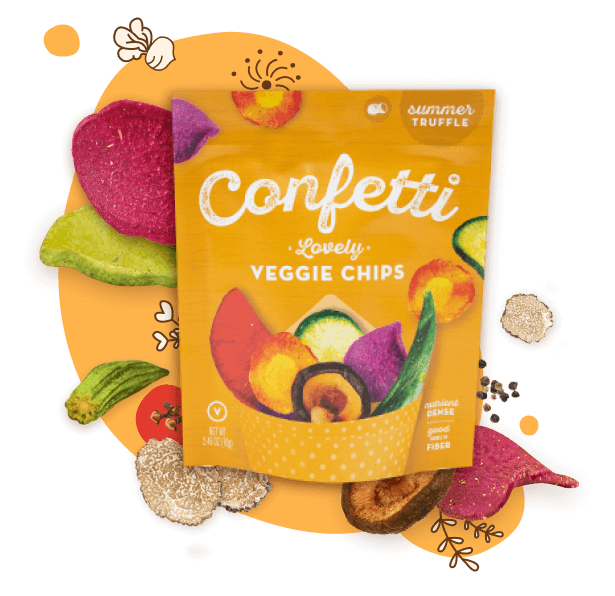 Summer Truffle
Who says being sophisticated can't be fun? This savory, oh-so-truffley seasoning with our vibrant veggies will make everyday feel like summer. Crunch away!
Description
12 serves of veggie summery fun in each groovy bag. Nutrient dense, 100% crafted from plants tossed in rich savory truffley wonder.
Ingredients
Red Radish, Green Radish, Carrot, Okra, Shiitake Mushrooms, Purple Sweet Potato, Truffle Seasoning, Vegetable Powders, Rice Bran Oil, Maltose, Sea Salt.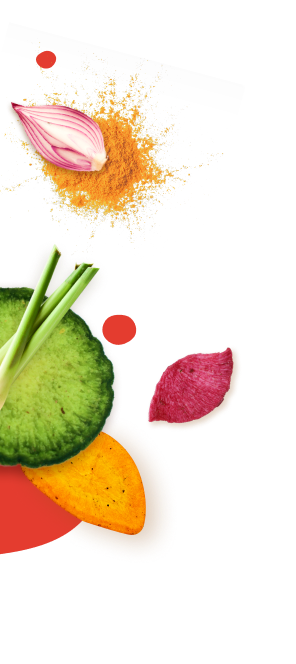 Chips and tips
A dip is only as good as the chip. Grab a fist of Confetti and ring in a new gourmet adventure!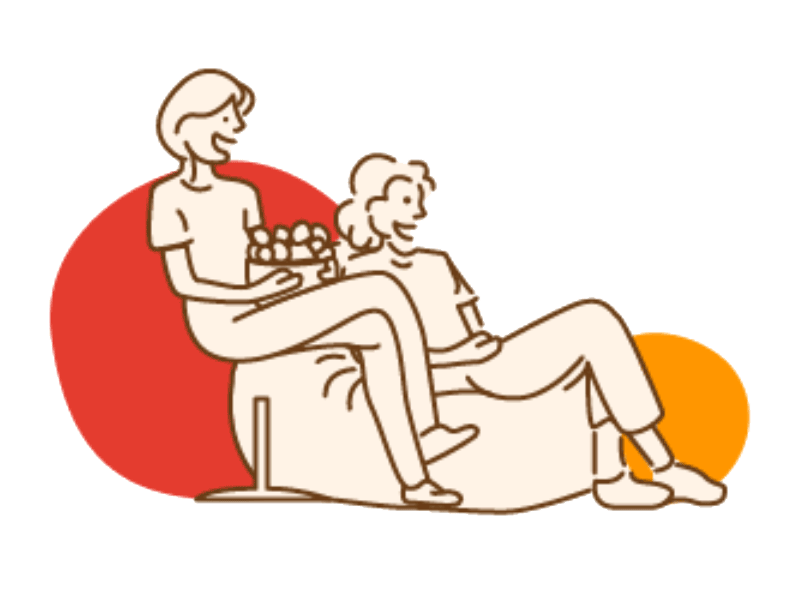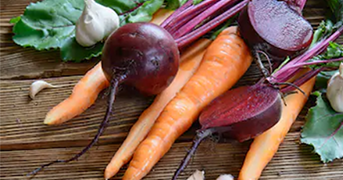 Confetti Fine Foods is a Singaporean company and the maker of Confetti snacks