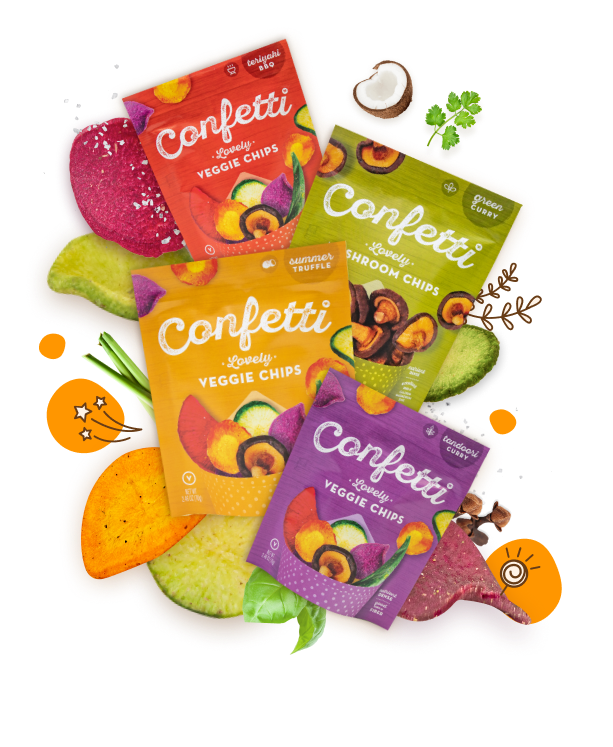 Twilight on Tanglin
You found it, the prettiest bundle on the block. This rainbow box is for those who don't want to decide but do want to savor every flavor of our moreish veggies! In this wonder pack, you'll get 6 scrumptious packets of Confetti wonders. Keep them, share them, or gift them to someone who needs a little color in their pantry and little flavor in their life!
Description
One Lion City, four flavors. It's basically a summer party for your pantry. This tropical bundle gets you island ready with a mix of Summer Truffle, Green Curry, Teriyaki BBQ, Tandoori Curry
Contents
Green Curry Mushrooms x 3
Tandoori Curry Veggies x 1
Teriyaki BBQ Veggies x 1
Summer Truffle Veggies x 1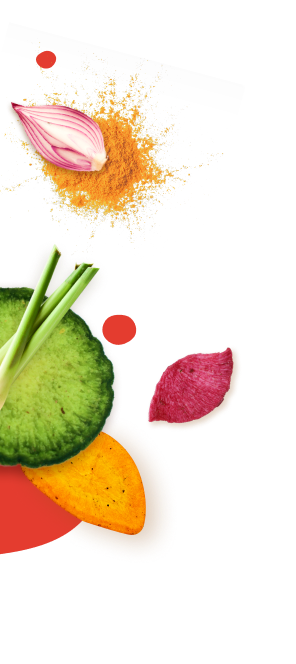 Chips and tips
A dip is only as good as the chip. Grab a fist of Confetti and ring in a new gourmet adventure!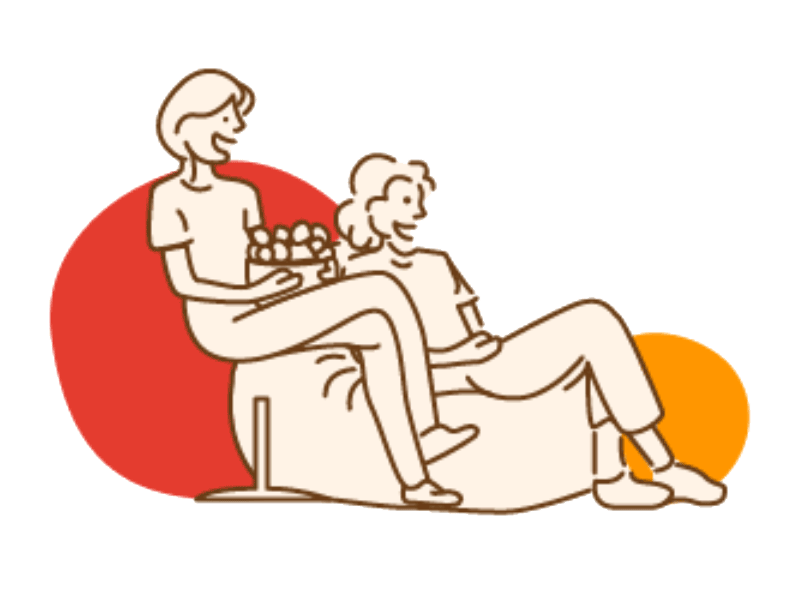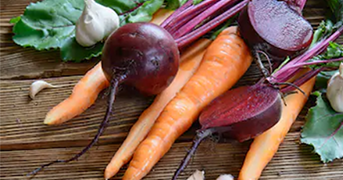 Confetti Fine Foods is a Singaporean company and the maker of Confetti snacks