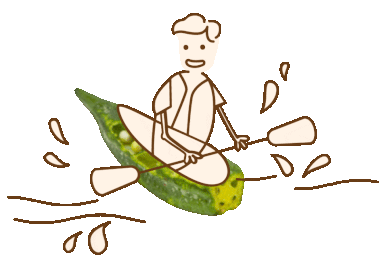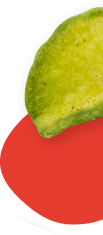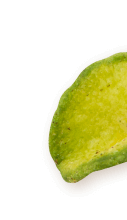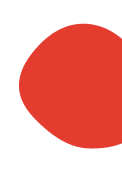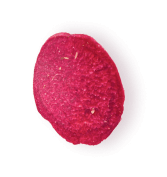 Celebrate Real Veggies
Yes , even the ugly ones !
Crunch on this. When veggies are grown, only the perfect ones get picked to sell leaving behind delectable outcasts. Some call them *gasp* ugly! They may look unusual but we assure you, they deliver on a powerhouse of taste and nutrients sealed with our gentle crafting. Their vibrant colors infused with exotic spices mean these veggies can love back twice as much as their 'perfect' siblings.
Veggie Chips
Celebrate our lovely parade of colour, award-winning Asian inspired recipes and dense nutrients. Grab a fistful of Confetti and ring in a new adventure!
Mushroom Chips
Our scrumptious mushrooms are packed with goodness.
Leave room for our lovely Mushroom munchies, they are definitely fun-gis!
What they're saying
"Confetti chips were absolutely delicious. You wouldn't know they are a veggie chip unless you looked at the package."
"Confetti Veggie Chips celebrate the outcasts of the vegetable world - the good, bad and the ugly! Lovely!"
"Confetti chips gracefully combines tasty with healthy. It's a great choice for the insatiable snack craving and leaves consumers guilt free!"
"Nutrient dense gourmet snack concepts by Confetti is a way of paying tribute and giving back to this beautiful planet."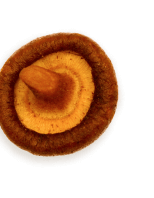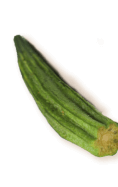 CONFETTI for A BETTER WORLD
Confetti is a mission led snack company that crafts scrumptious award winning snacks that are nutrient dense and bursting in plant goodness. We are committed to upcycle ugly produce, and to end hunger in the poorest parts of the world.
Read more about our partners and initiatives here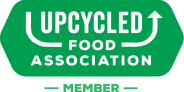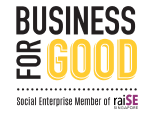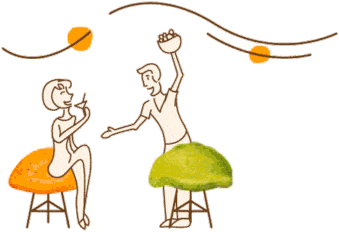 Summer Days, Summer Craze. Celebrate your Confetti Moments by paring our exotic scrumptious chips with divine homemade vegan dips!
Everyone knows about the big three macronutrients: Protein, Fat and Carbohydrates and its role in...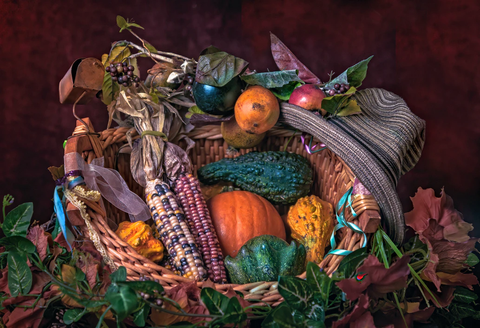 Did you know over 800 million people suffer from hunger daily yet...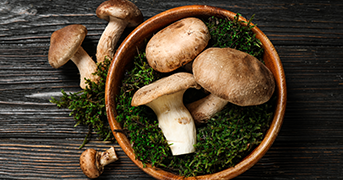 Did you know Shiitake mushrooms have 10 times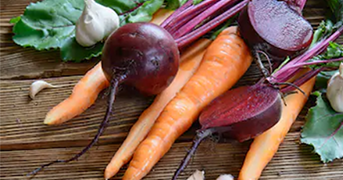 Confetti Fine Foods is a Singaporean company and the maker of Confetti snacks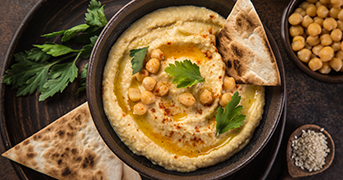 Try this super simple yet super tasty Hummus recipe